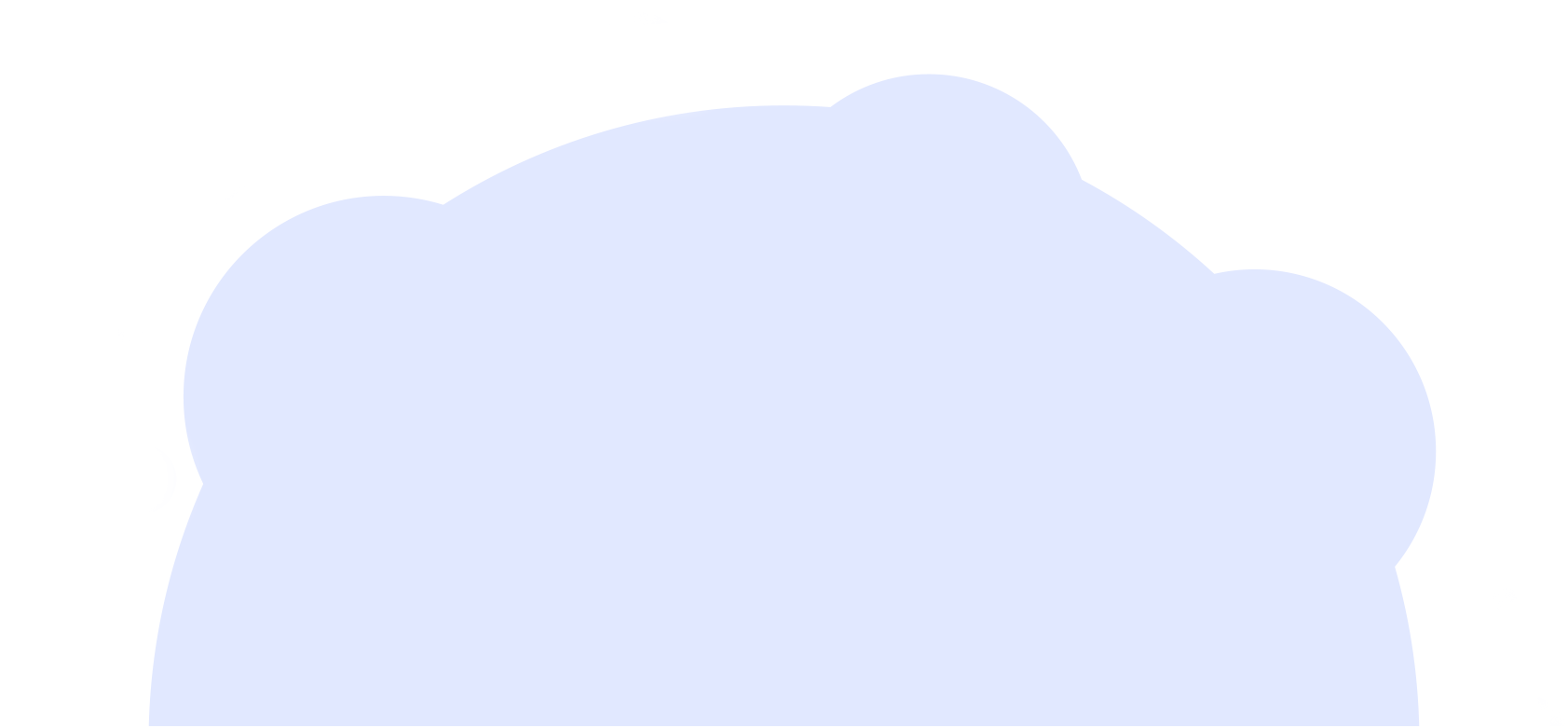 Read More
AI enabled smart solutions for e-commerce!
Hashed Cloud Commerce is the complete solution for entreprenuers starting an online business.
Contact us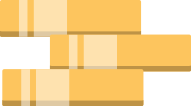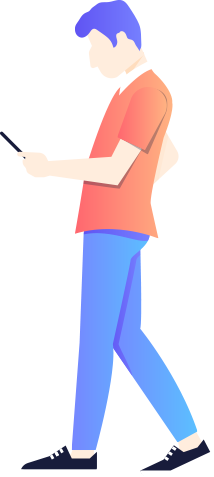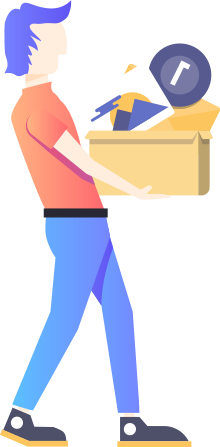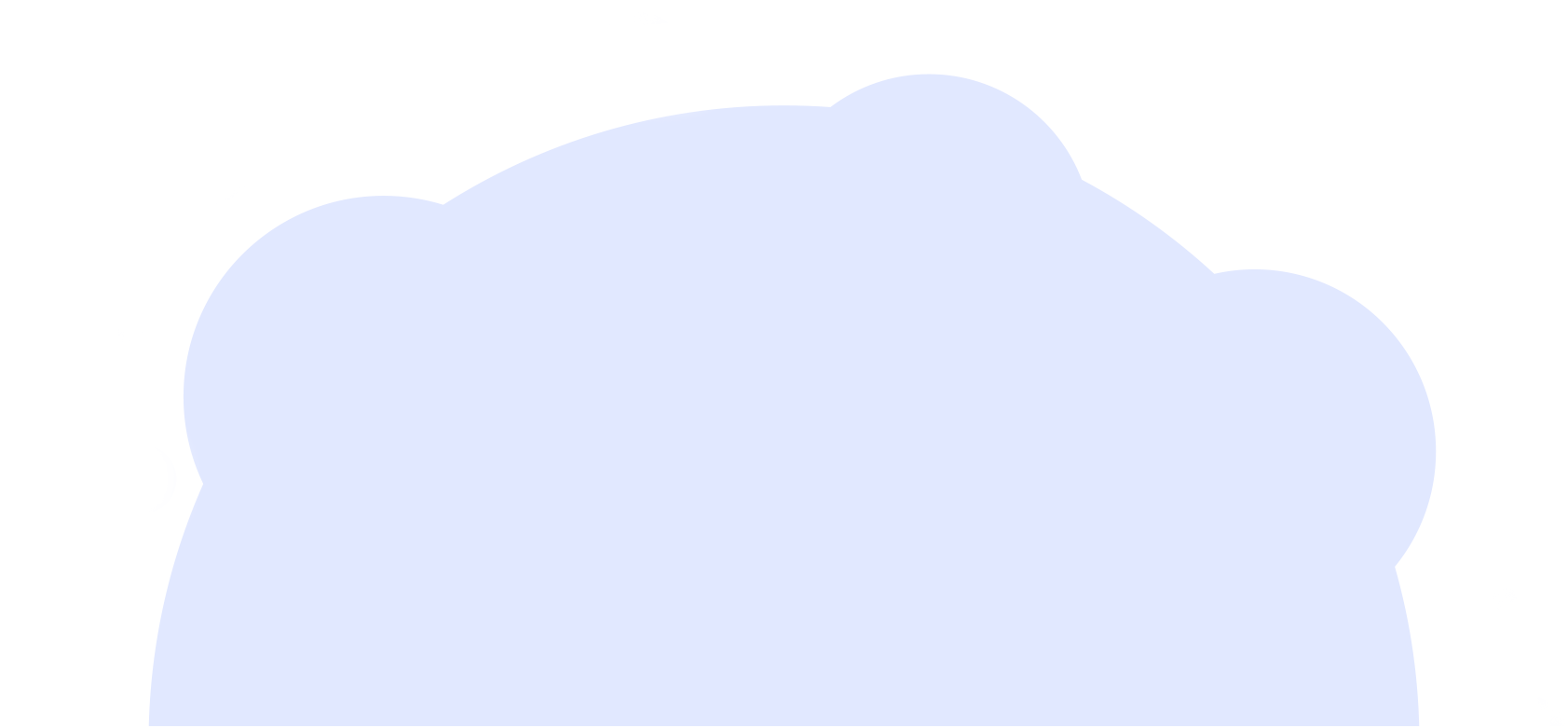 Just What Your Online Business Needs
A platform that handles Business to Everyone (B2E) as you need more than a B2B or B2C. Experience the smart AI-enabled cloud commerce.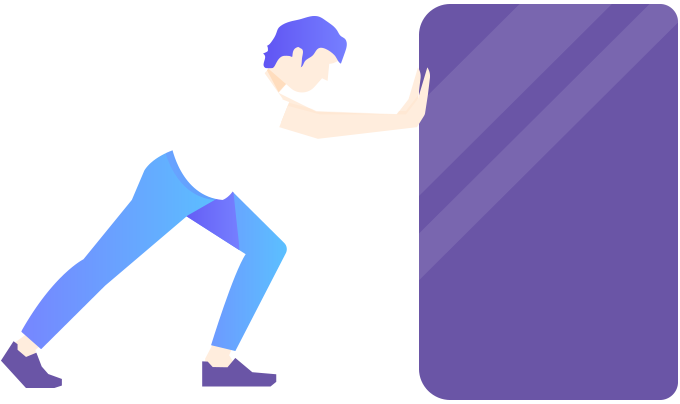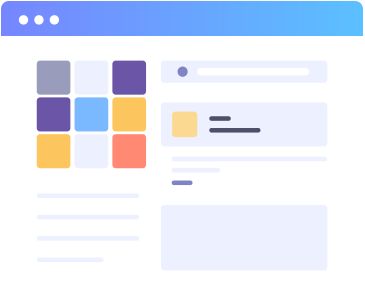 Contact us
Read More
Perfect Intergration
Get all the major tools and APIs integrations under one platform. 20+ endpoints to give you the freedom to focus on business.